A subtle lesson in understatement
A subtle lesson in understatement. Back for a second round, Wasted Talent & Globe have locked minds to create an elegant post-modern twist to the Liaizon. Constructed in full grain leather, featuring a custom gold coin insert to commemorate the on-going camaraderie.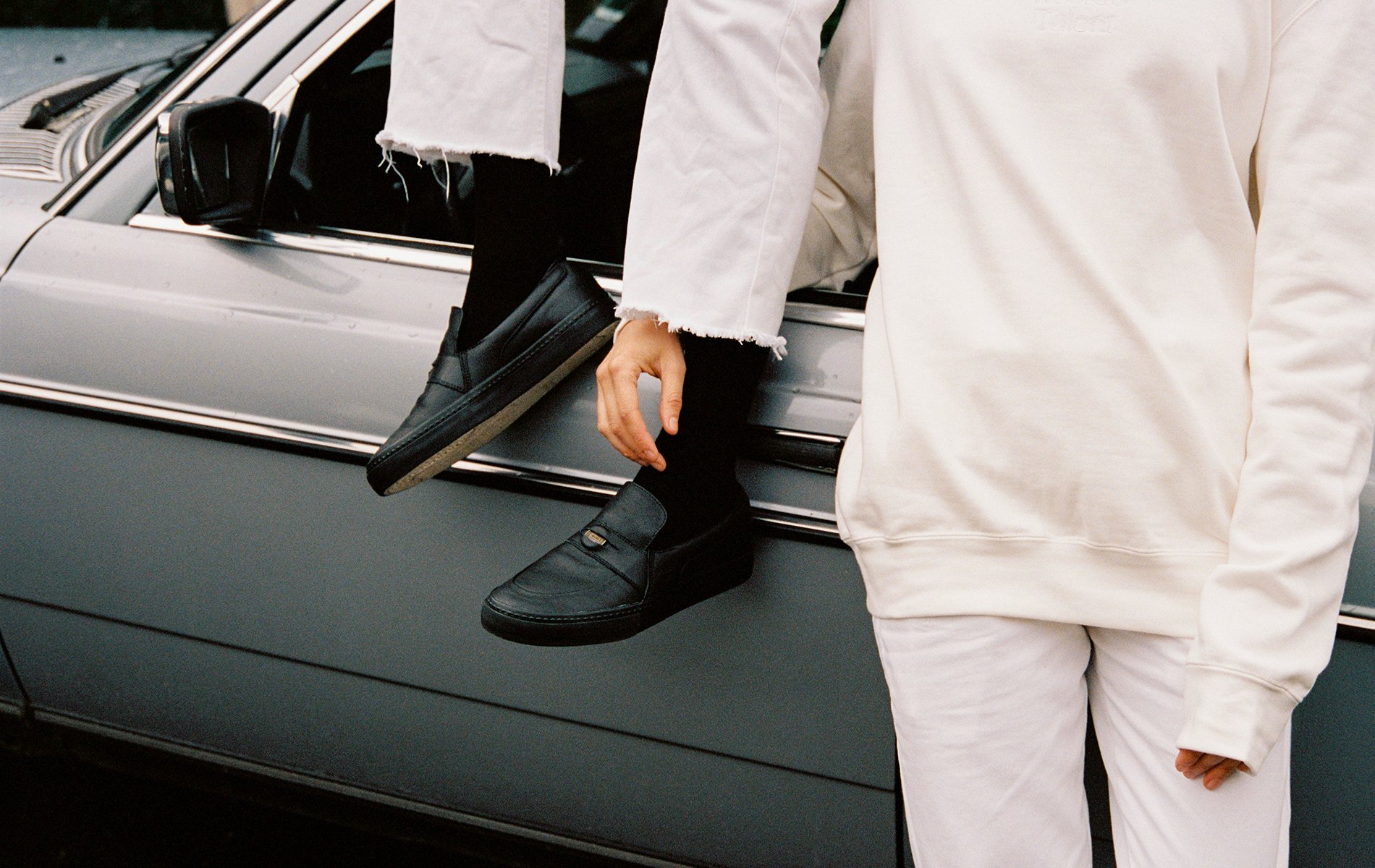 Key Features
Inspired by the classic loafer, this vulcanized slip-on is designed for skateboarding.

Full Grain Leather
A subtle lesson in understatement. This modern take on the classic penny loafer, the Wasted Talent x Globe Liaizon is constructed from full grain leather with heat embossed logo hits. No-lace construction allows for easy slip-on entry. We hand pick every component ensuring quality and durability.

Custom Gold Coin Insert
To commemorate the ongoing camaraderie between Globe and Wasted Talent, this shoe features a custom, double-sided gold coin insert, celebrating the beauty of poise and elegance combined.

Flex, Durability, Board Feel
The Super V vulcanized sole pattern has been designed with grip, smooth flex, and long wearing durability in mind. Globe's S-Trac lug pattern and additional material thickness in the toe and heel ensure long wear and excellent grip. Globe's polyurethane Shockbed™ insole footbed provides superior rebound protection and impact control for the life of the shoe.