Refusing to Comply
We're faced with a world in disarray.
Control is being lost—or maybe it was never held.
The destruction of the planet will continue long after we're gone, but we should try to stem that while we're here. Monster Children and Globe refuse to sit idle and go with the script. We're 'Refusing to Comply'.
This DIY, utilitarian inspired collaboration range celebrates the basics and everyday staples we regularly wear and provides the means for everyone to make the pieces uniquely their own.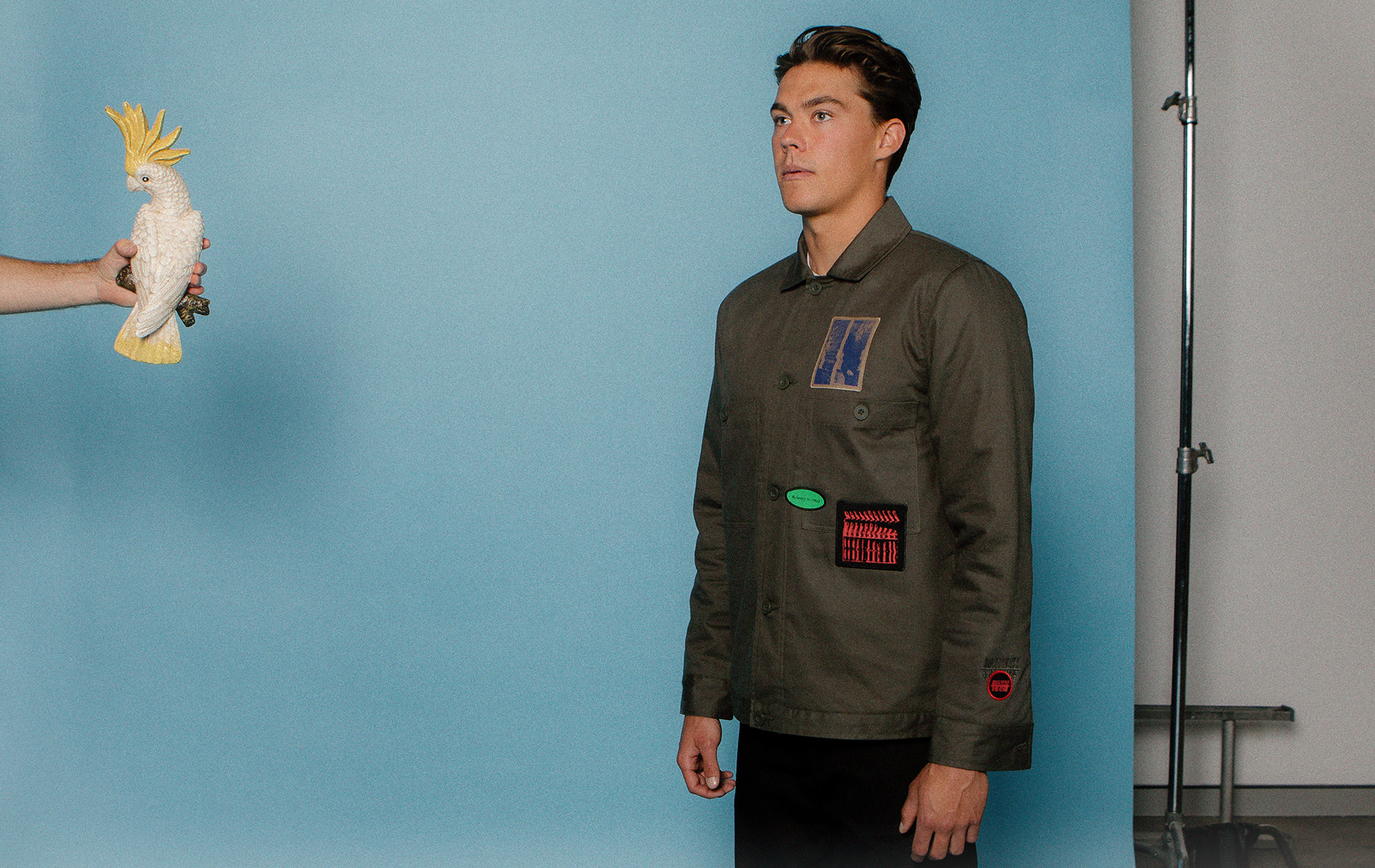 Key Features
Button through classic chore jacket block with oversized front patch pockets for stashing your goods.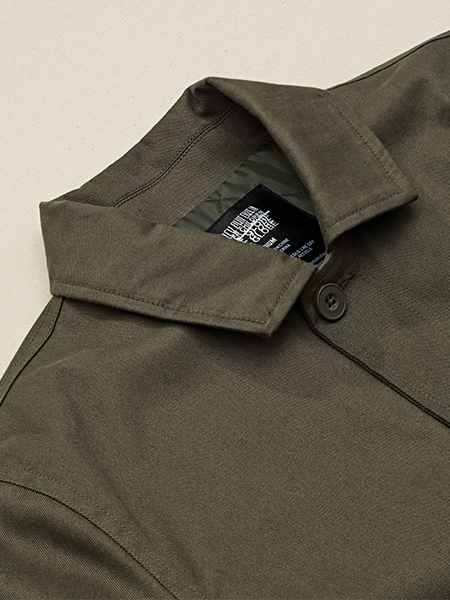 Organic Cotton Shell
Cotton grown with organic agricultural methods uses fewer pesticides than conventional cotton and therefore reduces exposure to toxic chemicals that can end up in the ground, air, water and our food chain. Organic farming can also reduce the pesticide exposure risks for farmers along with cotton and textile workers.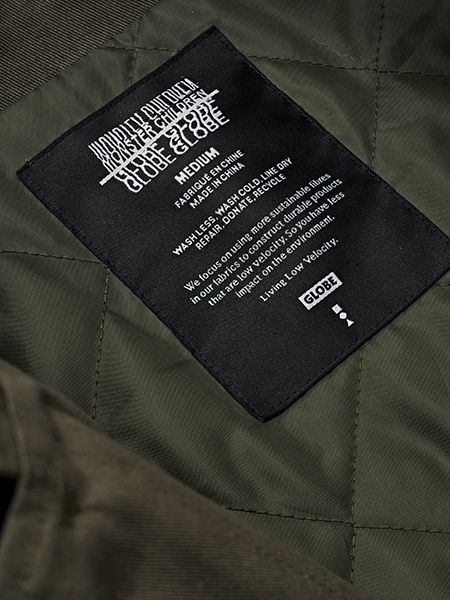 Recycled Polyester Lining
Using recycled polyester fibers made from material like plastic bottles (rPET) instead of virgin polyester, we're preventing wasteful landfill, saving energy and reducing the need for the primary extraction of crude oil.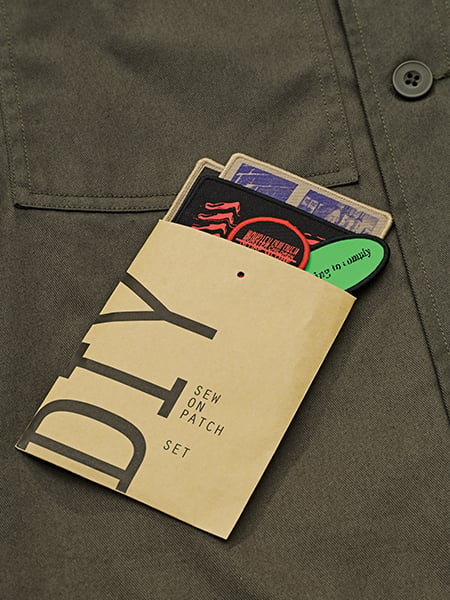 DIY Sew-On Patch Kit
This limited-edition collaboration jacket features DIY patch kit with artwork by PC Worship's multidisciplinary frontman Justin Frye. Justin's DIY art style comes from years of cutting up magazines, flyers, album covers, rolls of film, and standing at a copy machine.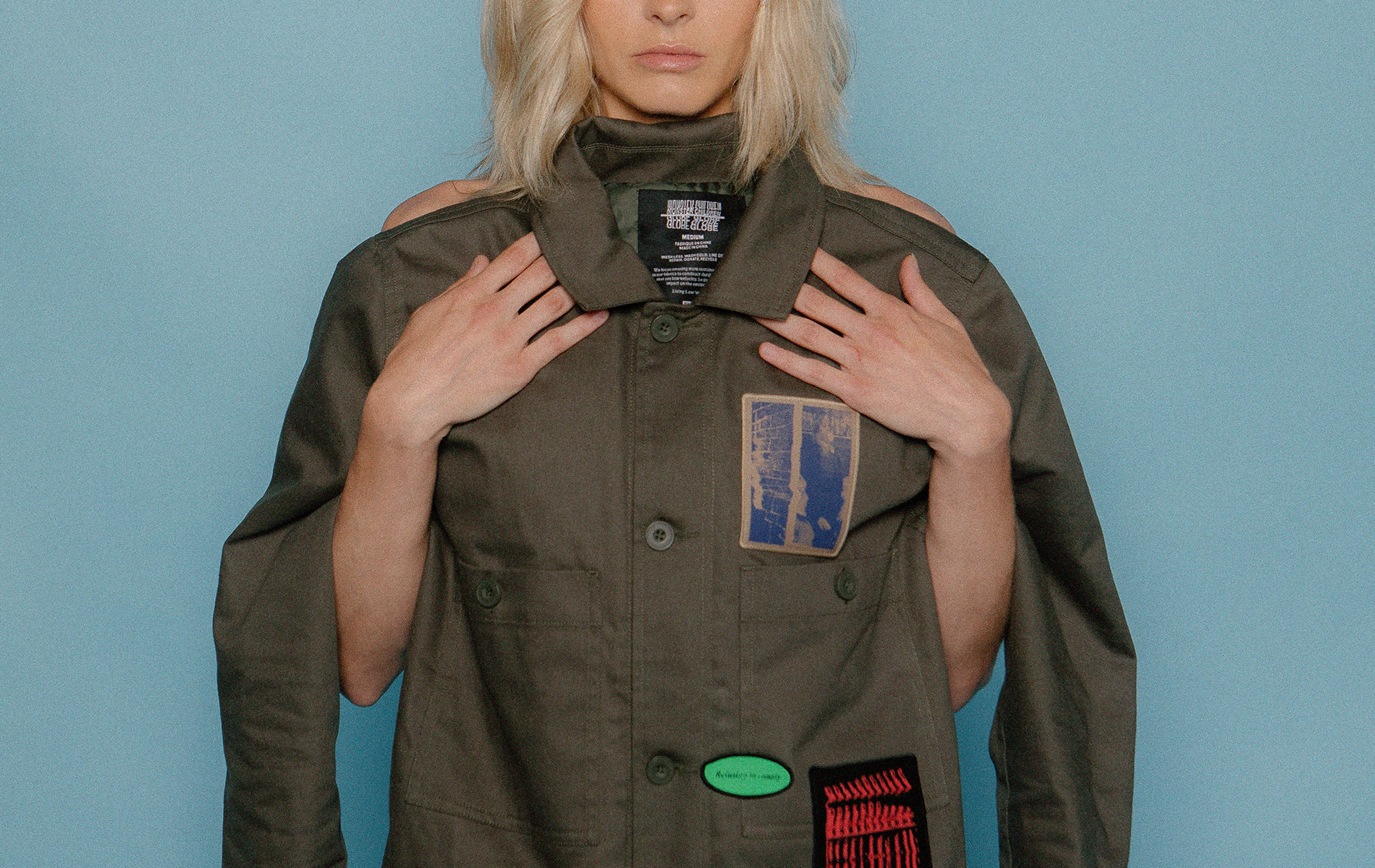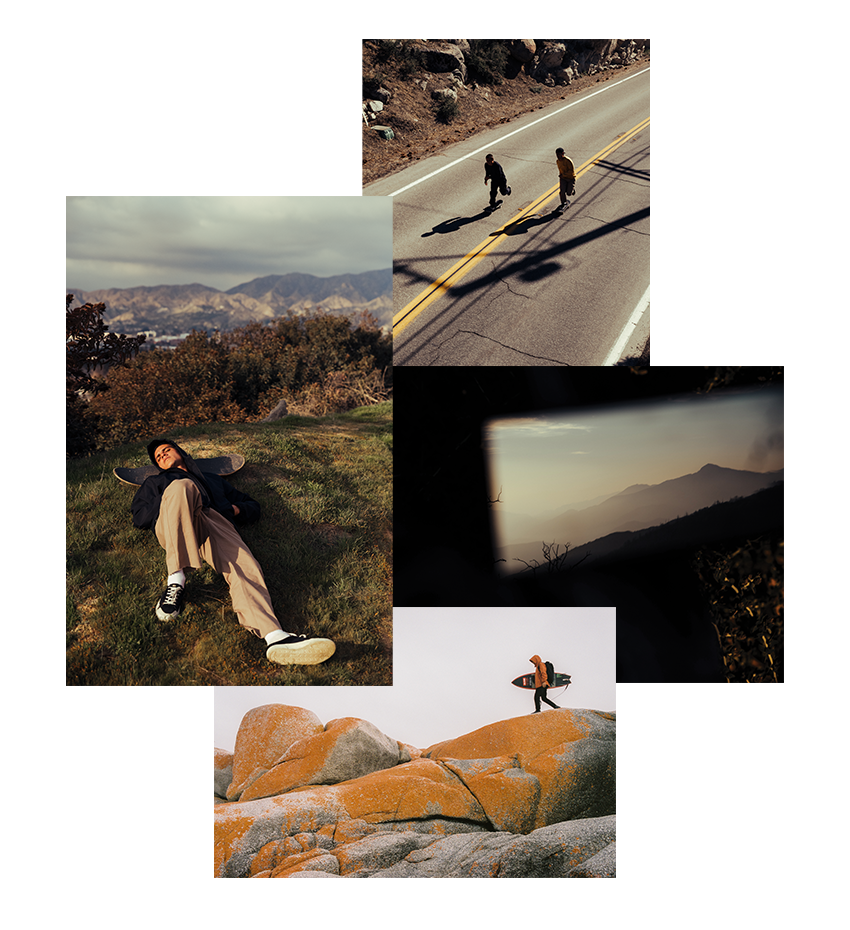 Living low velocity
for the environment
We focus on using more sustainable fibers in our fabrics to construct durable products that are low velocity. So you have less impact on the environment.
At Globe, as skateboarders, surfers and snowboarders, we spend a lot of time doing what we love outdoors, so we are conscious of our environment.
We're far from perfect, but we've stepped off the fast fashion treadmill and are focused on producing premium evergreen clothing for the modern explorer.
Globe is using more sustainable fibers in our fabrics and rigorously testing our clothing for fit, function and durability. It's all about making quality clothing that is low velocity.
Low Velocity
Warranty
Shop the Refuse to Comply Collection